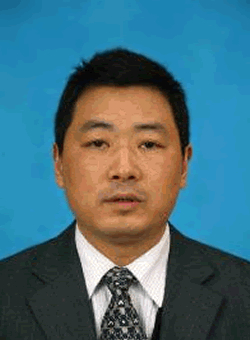 Shijun Fu
Energy Technical Economy Research Center, Chongqing University of Arts and Sciences, Chongqing, China
Shijun Fu
Educations
From 06/2008 to 11/2011, Doctorate , China
From 06/2003 to 06/2006, Master , China
Work Experiences
From 07/2006 to 07/2008, Researcher , Chongqing University of Arts and Sciences, China
From 11/2011 to 03/2015, Researcher , Chongqing University of Arts and Sciences, China
Projects
From 01/2012 to 12/2015, Carbon market design , To make mitigation action feasible and effective in China, the project proposed an intensity-based carbon market.
From 09/2012 to 12/2016, Emission intensity measurement , Based on LCA method, the project will measure the emission intensity of power plants in Western region of China.
From 09/2009 to 12/2010, Electric vehicles , To promote electric vehicles development, the project gave a roadmap for transportation sector electrification in China.
From 09/2010 to 12/2012, Carbon pricing , Based on evolutionary game, the project gave a new mechanism for carbon pricing.
Speciality
energy economy
carbon market
electricity market
renewable energy
electric vehicles